30/07/22 11:17
Inspiring 180-plus first-year students in the School of Design, Kyushu University, by Associate Professor SAKAMOTO Tsuto, National University of Singapore (NUS), in a special guest lecture for the Design Case Study 1 module. It was our pleasure and honor to be able to invite Prof. SAKAMOTO again as a guest for our educational module. Prof. SAKAMOTO shared his experience and journey as a Japanese design professional who was educated in Japan and ventured to the United States for his overseas studies and established a successful architecture career. He also shared his experience as an established academic in Singapore. Our students were inspired by his courage, hard work ethic, lifelong learning attitude, spirit of exploration, and many more. We look forward to continue our collaborations with NUS and looking forward to inviting Prof. SAKAMOTO back with us again.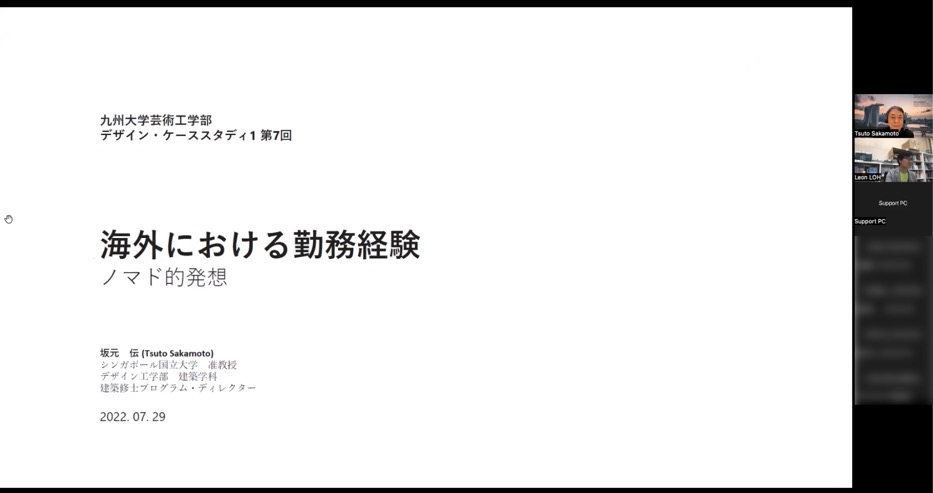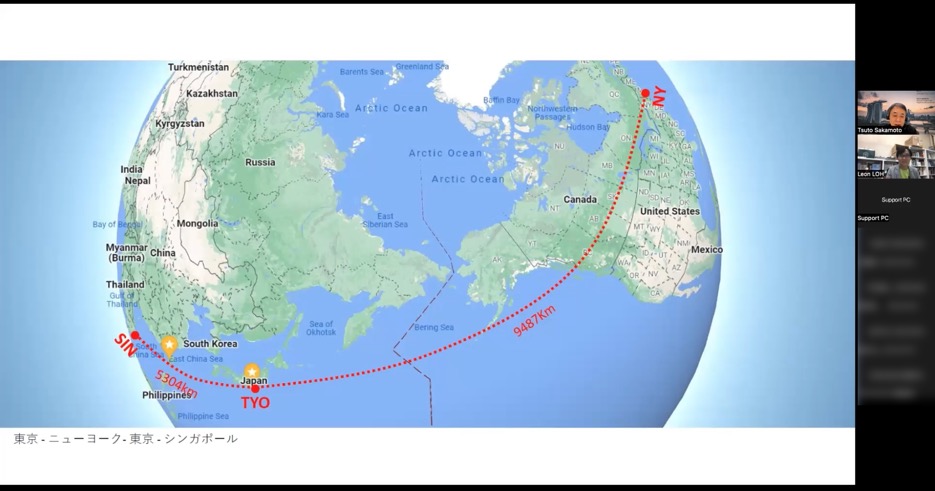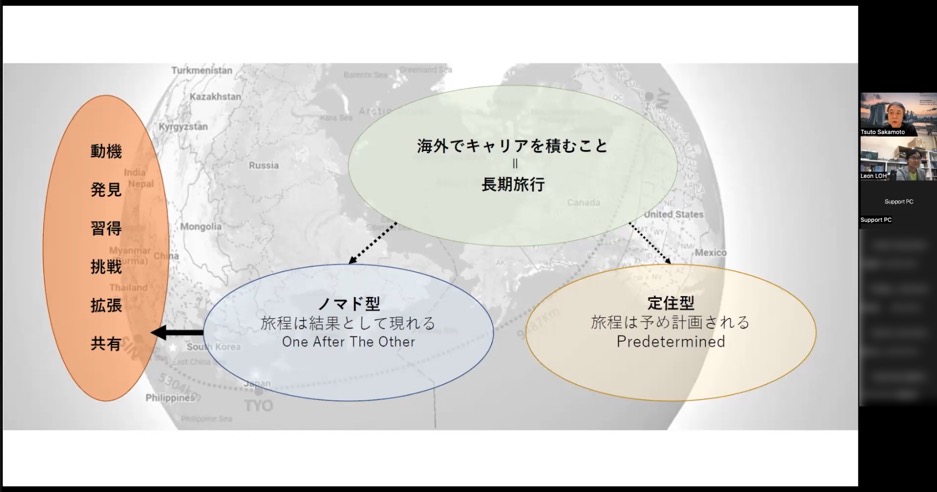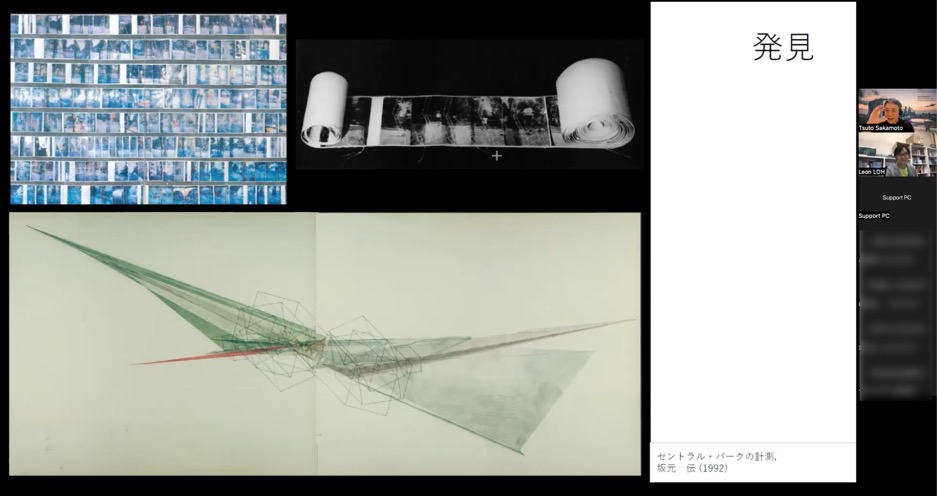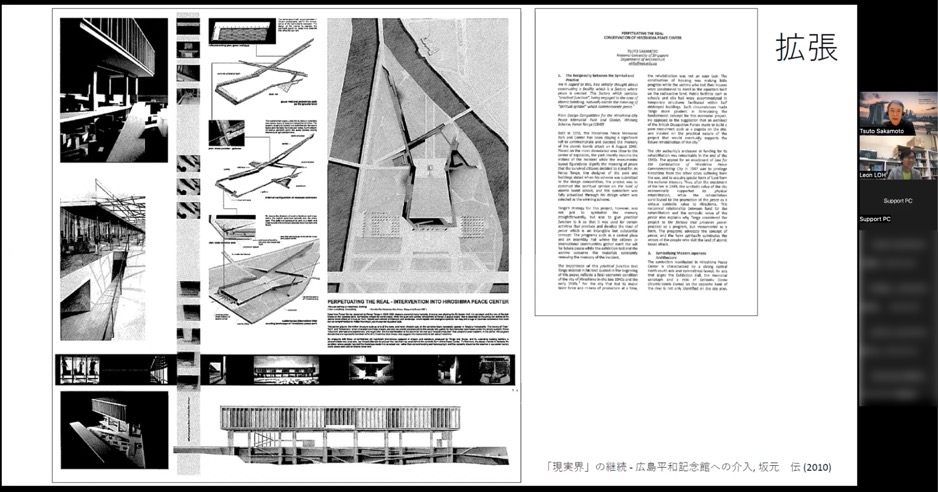 02/06/22 13:43
This is a handbook by the SDGs Design School in collaboration with Fukusho High School!
This handbook is the work of the collaboration with Fukusho High School for the last 3 years, where design-based learning, SDGs Challenge Project, was co-developed with the teachers. The collaboration started with a series of pilot workshops. The SDGs Challenge Project is now part of the school's flagship program, where Fukusho High School is currently a designated model school for running design-based learning in the Period of Inquiry-based Cross-Discipline Study.
To view list of publications:
click here
19/04/22 10:09
Sharing of Technology Projects Between Japanese and Taiwanese Technology Teachers, 12 Dec 2021
This is the second meeting organized to provide opportunities for Japanese and Taiwanese Technology teachers to share with each other on the types of Technology projects that had taken places in the classrooms. Projects involved STEAM related, problem solving, design-based projects that explained the process taken by students to design solutions to solve given problems. Examples presented by the teachers showcased students' creativity, critical thinking and problem solving abilities.